BOWHEAD beach flag The robust alternative for high loads
BOWHEAD beach flag Designed for high wind load!
BowFlag also called: Beachflag
The Bowhead© Banner System:
You are purchasing a branded product from bowhead©. 5 years warranty on the system. Highest quality workmanship.
The Bowhead aluminium poles are carried in an elegant carrier bag.
Rich and brilliant colours are visible on both sides. ( reverse side mirrored )
The flag (beach flag) is movable all around, so it aligns itself in the wind.
Available in 3 sizes.
The eye-catcher for every event.
Used by many leading companies.
The complete package includes: Bowhead© Banner System, print, elegant carry bag and ground spike. Optionally, we recommend the heavy base plate.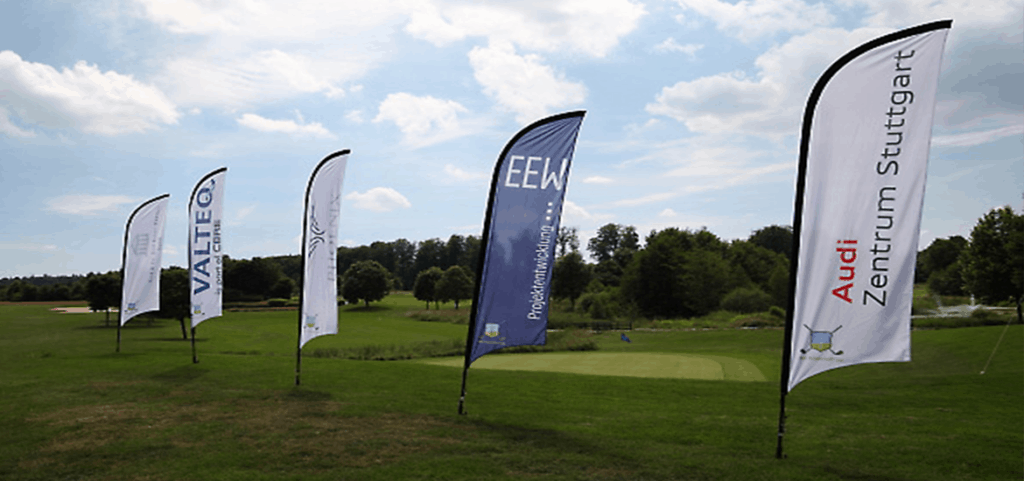 Personal advice is important to us! We are happy to be there for you personally and advise you on individual printing requests.