Cotton fabrics printed by the metre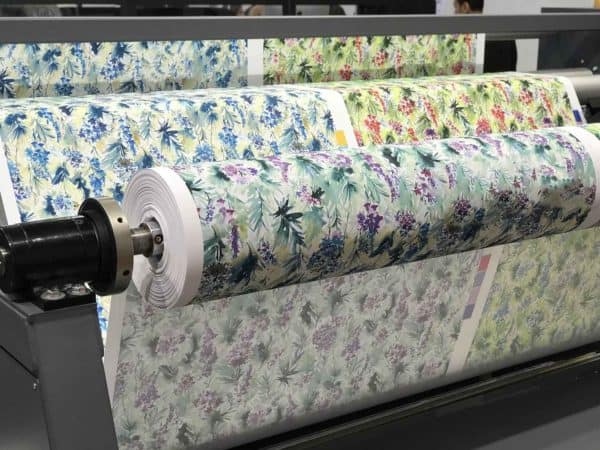 Fordern Sie unsere Stoffmustermappe an! Anschmiegsam, weich und brilliant Unsere Baumwollstoffe im Reaktivtintendruck Meterware für Sie! Individuell bedruckt und direkt …
Selection of printable cotton fabrics:
Print on awning fabric in photo quality. Textile printing - motif or advertising and logo printing on the awning.

Fashion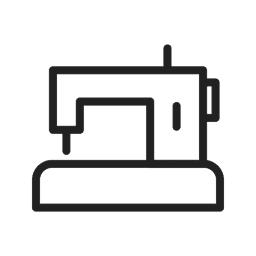 Decoration

Curtains

Upholstery cover

Tablecloths
T-shirts and more
With its renewable, recyclable and biodegradable properties, cotton is one of the most sustainable raw materials on earth from an ecological, social and economic perspective.
Due to its biodegradability, nature is able to break down cotton residues back into their components within six months, depending on the storage conditions in the soil, and reintroduce them into the natural cycle.
This therefore applies just as much to cotton fibres, which are detached by washing clothing and other textiles and return to wastewater and ultimately to groundwater (rivers and oceans).
The biodegradability of cotton thus prevents the occurrence of hazardous situations for nature, animals and humans. Hazardous situations arise, for example, from the increase of microplastics in the world's oceans. This increase is caused, among other things, by the slow decomposition of synthetically produced textiles.
Cotton is a renewable resource and is considered an agricultural product that can be grown once or twice a season, depending on the climate zone and region.
In the raw material processing of cotton, not only are the cotton fibres used for yarns and fabrics for household and home textiles, clothing and hygiene and medical products, but all the remaining components of cotton production are further processed in other product industries.
Textile and clothing fabrics made of cotton are one hundred percent recyclable. If the fabrics are sorted by colour and then shredded down to the fibres, they can be reused as new yarns and fabrics for the production of clothing or textiles. Nevertheless, there is also the possibility of processing the cotton residues into cellulose fibres, if reuse in the textile sector is of no use. A manufacturing process is used that is very similar to that of viscose and thus guarantees one hundred percent degradability.